business
The IMF program is likely to add to the public's woes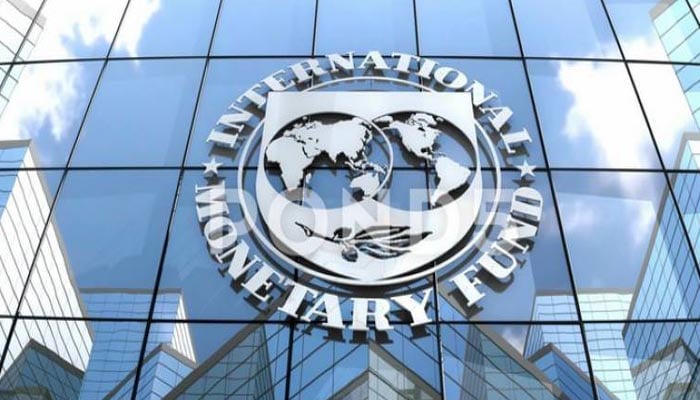 ISLAMABAD: Strict political decisions are expected from the government, including reduction in electricity and gas subsidies, to continue the IMF program.
The government's economic team is facing difficulties in negotiations and cabinet members are objecting to the strict conditions while a meeting will be held today for a new subsidy formula.
Economist Dr. Ashfaq Hassan says that in the Corona situation, the IMF will have to back down.
According to
economists, in the aftermath
of the Corona epidemic, a middle ground must be found and the IMF must be persuaded to raise electricity and gas prices, raise interest rates and reduce subsidies. The burden will increase.
According to credible sources, subsidies to electricity, agricultural tube wells and exporters are likely to be reduced, a new formula on subsidies is being worked out under which subsidies will be provided to the poor through the
Ehsas program and subsidies
will be misappropriated. Usage will be stopped.
Sources said that an important meeting would be held at the Ministry of Finance on Monday to work out a new formula for subsidy, in which proposals related to abolition of electricity and gas subsidy would be considered.
According to sources, the subsidy given on agricultural tube wells in Balochistan will be made realistic.